About I C I

The Internal Control Institute™ (ICI) is the only organization worldwide devoted exclusively to internal control and corporate governance. ICI provides internal control methods, internal control guidelines and complete internal controls for organizations. ICI's unique products include:
Quantitative assessment tool providing a score indicating the performance of the Board of Directors, the auditors, and executive management.
Quantitative assessment providing a score indicating the effectiveness of a corporation's system of internal control.
Risk-based internal control implementation.

Membership program focusing on sharing "best control practices" for internal control and corporate governance.
Certification program in internal control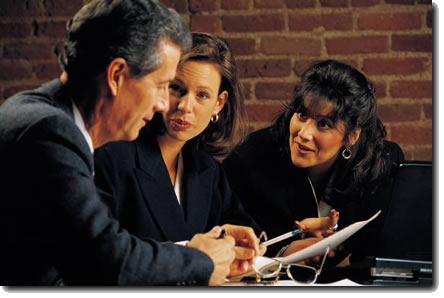 Effective Internal Control is Not Expensive It is PRICELESS and it's now the LAW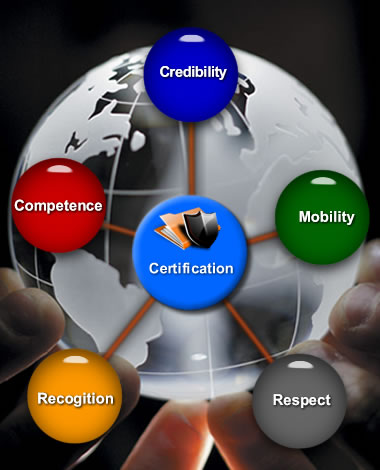 "Recognizing Competency Worldwide"
The ICI Certification programs' benefits provide the recipient Competence, Credibility, and Mobility in their professional areas. These in turn result in Recognition and Respect from members within the profession.
The ICI Assessment products provide Board of Directors and Senior Management with a quantitative risk assessment of their exposure and a plan to minimize those exposures. This is especially true as it relates to internal control and corporate governance guidelines.