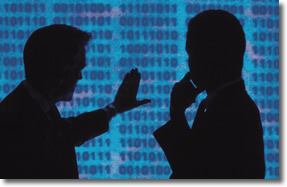 Need to know how to design a risk-based process to build an effective system of internal controls for business? Internal Control Institute provides internal control design training, best practices and application controls.
Want more knowledge on systems of internal control?
Want to know how to identify and measure risks?
Want to know more about systems of internal control and control descriptions?